At Goizueta, we make it our business to understand the current landscape, anticipate, and capitalize on successful positioning. Marketing is one of the ways we do that. Through marketing, we determine, create, communicate, and deliver a value proposition that meets the needs of an organization's customers. Scholarly research in marketing is social science applied to marketing problems — applied economics, applied psychology, applied sociology, etc. The Marketing faculty primary research orientation revolves around making rigorous conceptual and theoretical advances and empirically testing theories in two broad areas: marketing strategy and marketing analytics.
The Marketing faculty has a very active program of research and publication in the leading journals in marketing. Many faculty have received highly competitive external research grants, hold leadership positions in marketing professional organizations, and are active in agenda-setting through visible roles in the editorial boards of leading journals including Journal of Marketing, Journal of Marketing Research, Management Science, and Marketing Science.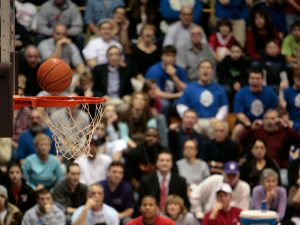 October 17, 2019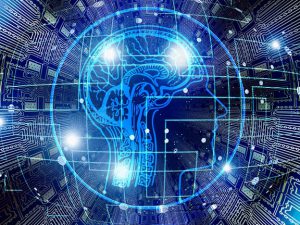 September 4, 2019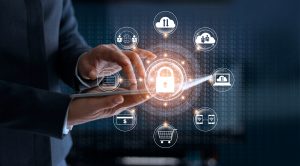 August 22, 2019
February 19, 2019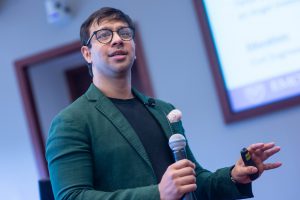 November 21, 2018
Hightower
Faculty Lectures
Each semester, faculty from leading business schools present their latest research at Goizueta Business School.