Diversity, Equity,
& Inclusion
Goizueta Business School endeavors to be the leader among business schools as a place for thriving and growth for every person without exception, allowing us to attract, develop, and engage the best talent and equip members of our community and our partners to be principled leaders in a diverse society.
Exposure to cultural knowledge with an aim of increased self-awareness

Achieve a composition of our faculty, staff, and student body that fully reflects the broader society

Inspire our community members to leverage the power of diversity to improve equity in business and society
DEI
Initiative Highlights
John R. Lewis Racial Justice Case Competition Improve Equity

Peachtree Minority Venture Fund Improve Equity

Inside Goizueta Admissions Event Reflect Broader Society

Start:ME Accelerator Improve Equity

Strategic Alliances & Student Clubs Reflect Broader Society

Common Reads Programs Enrich Our Community
Racial Bias is Everywhere Erika Hall

Recessions Stoke Racial Tensions Emily Bianchi

Why are U.S. Corporate Boards Under-diversified? Grace Pownall & Justin Short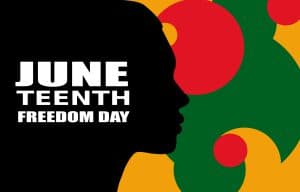 June 19, 2022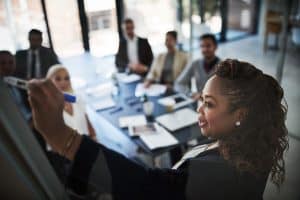 June 15, 2022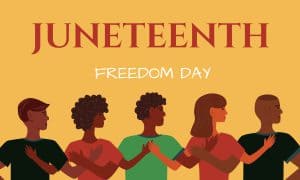 June 14, 2022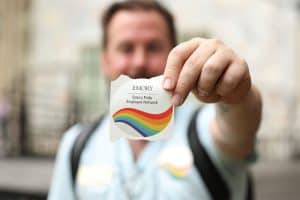 June 2, 2022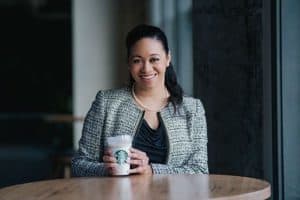 March 30, 2022
March 23, 2022
Goal-oriented and coherent, each action should reflect our Diversity, Equity, and Inclusion mission and goals.

Cutting across the fabric of Goizueta, diversity, equity, and inclusion is integrated into everything we do and how we operate.

Looking beyond ceremonial or quick fixes, our decisions and actions must have long-term effects.
The Goizueta Business School values diversity, equity, and inclusion for every person without exception. This commitment uplifts individuals, enriches communities, and advances our mission to prepare principled leaders for the challenges and possibilities of tomorrow. Individually and collectively, we promote accountability, respect, and altruism throughout our institution. Informed by Atlanta's history and Emory University's place within it, our purpose is built upon positively influencing the world of business, an aim inextricable from positively influencing society itself.
Professor of Organization & Management; Senior Associate Dean, Strategic Initiatives