Meaningful Change Requires
Meaningful Action
Addressing systemic racial inequity in the business world, Goizueta provides innovative resources and research to support minority entrepreneurs.
Peachtree Minority Venture Fund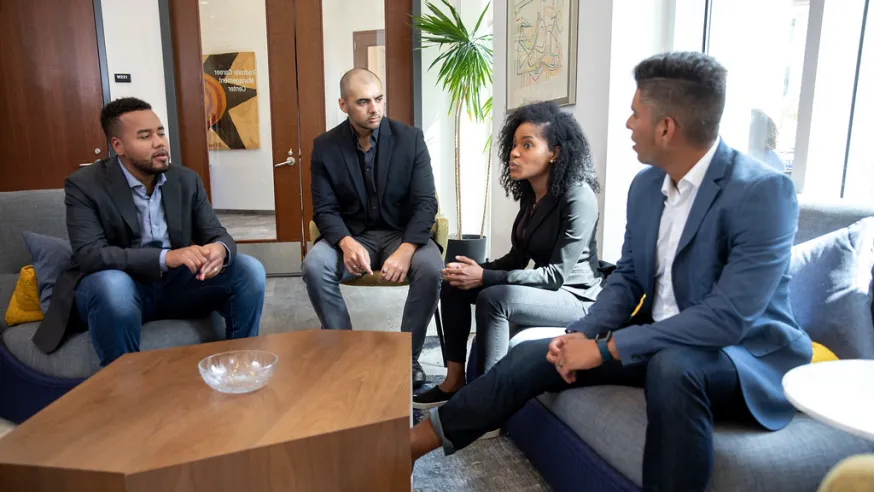 The Peachtree Minority Venture Fund is a student-run venture capital fund housed in The Roberto C. Goizueta Center for Entrepreneurship & Innovation at Emory University's Goizueta Business School. PMVF is the only student-run venture capital fund that focuses exclusively on making equity investments into underrepresented minority entrepreneurs (Black, LatinX, Native American). A unique experiential learning opportunity, students source companies, conduct due diligence, and make investment recommendations that drive funding for underserved entrepreneurs.
Black Entrepreneurship in Atlanta Study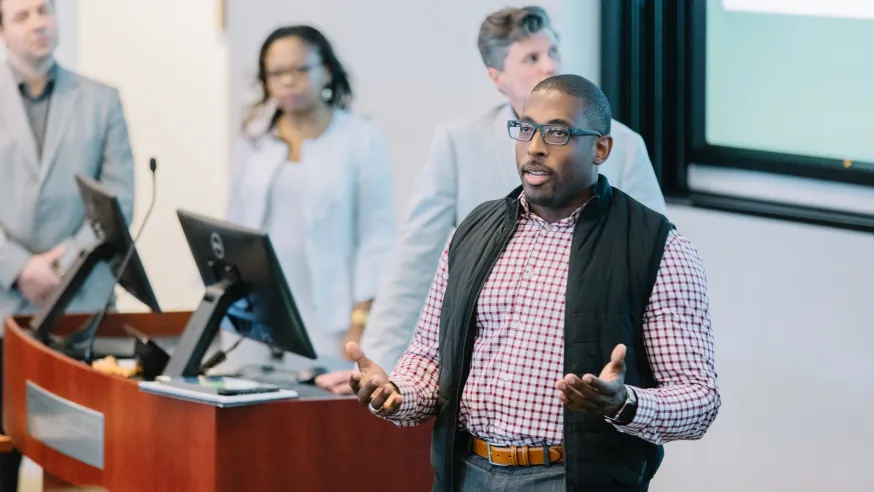 The Black Entrepreneurship in Atlanta Study examined the entrepreneurship ecosystem in Atlanta for black entrepreneurs looking at resources and funding sources to determine where and how the business school could partner and add value. In addition to providing internship opportunities for students and involve deep engagement with the local community, it will also result in case/academic material being produced to use in future classes. This study was funded by the Goizueta Business School Innovation Fund.