Return to Campus
Safety Guidelines
Different ways to
Connect, Collaborate, and Learn
Goizueta's mission remains constant: to prepare principled leaders to a have a positive influence on business and society.
The academic calendar will be shifted to start on January 25, with classes ending by May 3. This condensed schedule means that there will be no spring break.

Choose from in-person, hybrid, and online courses. All in-person classes also will be available online to accommodate vulnerable populations or students unable to attend in-person classes (due to sickness, visa complications, or other factors).

The safety and well-being of faculty, staff, and students are of the utmost importance. In addition to standardized protocols for all those returning to campus, additional safety precautions will be in place for the fall semester.
Highlights of the
Health & Safety Plan
Physical distancing
Mandatory face coverings
Reduce density on campus
Utilize personal protective equipment (PPE)
Strengthening our procurement and distribution processes and systems
Flexible attendance policies
Improvements to childcare offerings
New campus onboarding process
Attendance limitations on gatherings
Restrictions & limitations on campus visitors
Caps for on-campus meetings
Limitations on off-campus university-sponsored meetings & events
New travel policies
Revised academic calendar
Implement readily-available testing
Student support services
Random temperature checks
Community health education
Enhanced cleaning protocols
Workforce wellness assessments
Sewage monitoring
Reduced class sizes
Adjustments to class scheduling
Increased air flow volume
Dedicated entrances & exits
High-quality online course options
Academic continuity plans
Wipe down frequently-touched surfaces
Mandatory training
Monitor your own health
Stay home if sick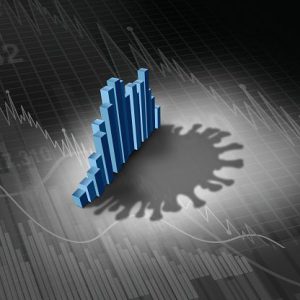 May 17, 2021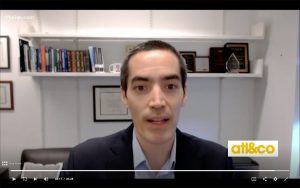 April 2, 2021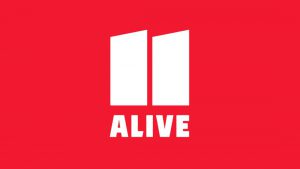 March 16, 2021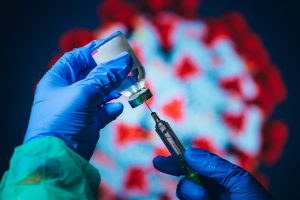 March 8, 2021