Organization & Management
Faculty
Organizations are the engines of technological and social innovation, the foundations of individuals' careers, and therefore the bases of social advance and diversity. The academic study of organizations is a multi-disciplinary endeavor that draws from various social science disciplines including economics, political science, psychology, and sociology. Organizational scholars utilize an array of quantitative and qualitative research methods to develop important insights about the antecedents and consequences of organizational behavior.
The Organization & Management faculty at Goizueta embody this diversity of disciplines and approaches and collectively have an active program of research and publication in leading management journals, as well as those in the corresponding social science disciplines. Members of our faculty play visible roles on the editorial boards of leading academic journals including the Academy of Management Journal, Academy of Management Review, Administrative Science Quarterly, Journal of International Business Studies, Organization Science, Strategic Management Journal, and Strategic Organization.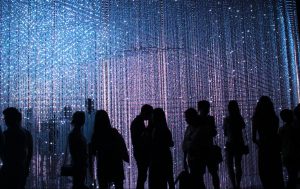 March 16, 2020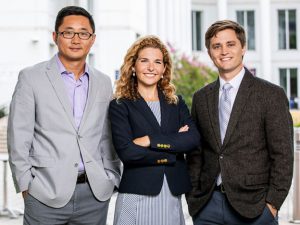 November 10, 2019
October 20, 2017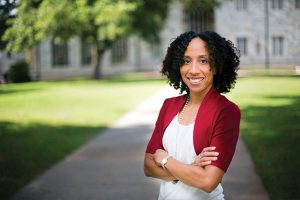 October 15, 2017
September 21, 2017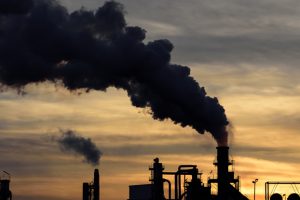 August 27, 2017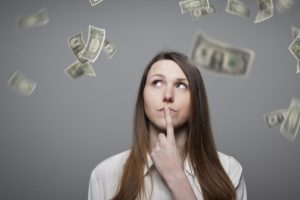 March 9, 2017
Hightower
Faculty Lectures
Each semester, faculty from leading business schools present their latest research at Goizueta Business School.